Are you struggling to get more eyes on your website? Are you constantly checking Google Analytics, hoping that your visitor count has jumped up from when you checked it an hour ago?
Effective Digital Marketing can skyrocket your website ranking to get your business in front of the right people — the people ready to buy. Get your roadmap to market domination with your Digital Marketing Masterplan, and learn everything you need to know about Search Engine Optimisation, Content Marketing, Pay Per Click, Conversion Rate Optimisation and more.
We've helped businesses go from four to eight figures in annual revenue — and we'll show you how to do it too.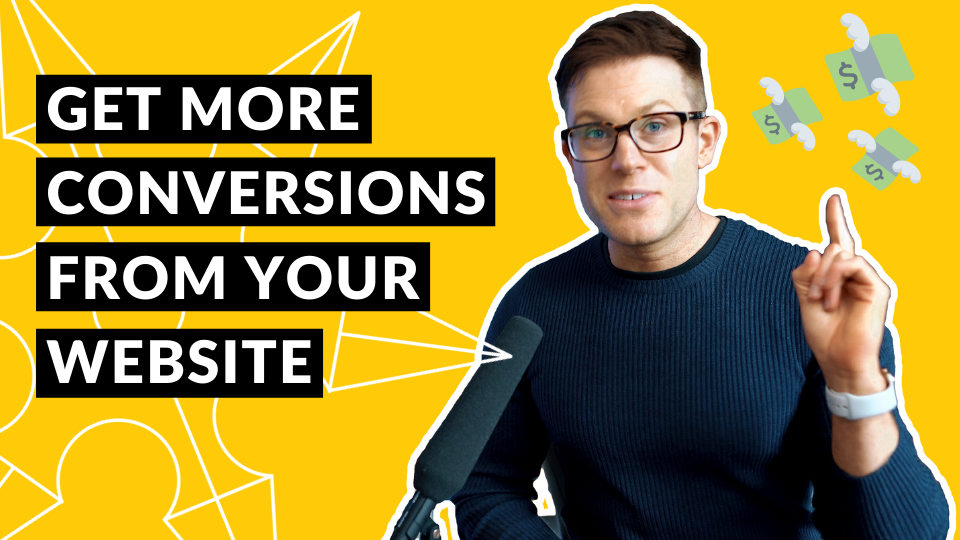 I'm Tim Cameron-Kitchen, Head Ninja at Exposure Ninja
I've consulted and worked with thousands of businesses across every imaginable industry to MORE THAN 10X their traffic and rocket their conversions. 
Together with Exposure Ninja's team of insane Digital Marketing experts, we show you exactly how we do it in our Digital Marketing training.
Exposure Ninja are fantastic! No matter which member of the team I deal with I am always talking to a true expert. They are passionate about their field, fun to work with and are brilliant at what they do.
— Sarah Willingham Star of BBC's Dragon's Den, Mumpreneur and TV Consumer Champion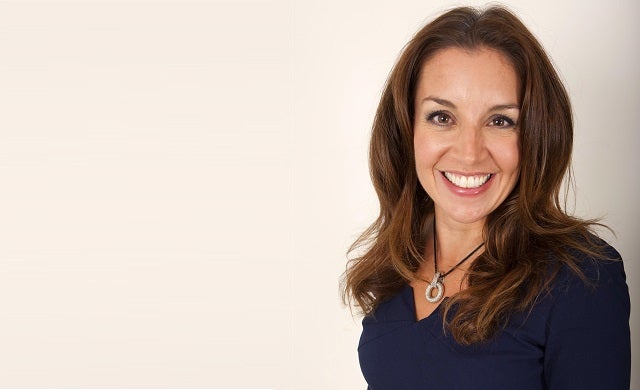 What's Included in Exposure Ninja's Digital Marketing Training?
Exposure Ninja's training courses are developed and recorded by our team of expert Ninjas, who do the work every day. You'll get exclusive access to Ninja secrets to increase your website traffic, conversions and sales. While you can work through these courses independently, we're always here to help you when you need it.
Sign up for:
Training courses covering everything from the key principles of a well-optimised website to how to pitch content to top-tier magazines, newspapers and industry publications, complete with tear-downs of websites and a swipe file of successful pitches you can take, tweak and send.

Video lessons with detailed, step-by-step on-screen instructions so that you can follow along — this isn't a course you watch once and forget about.

Access to an exclusive Digital Marketing Mastermind Facebook group where you can ask questions and get answers direct from Tim and our specialist Ninjas.

A wealth of free Exposure Ninja resources, including specialist deep-dives on the biggest needle-mover in your Digital Marketing strategy.

Access to webinars from Tim exclusive to our course students.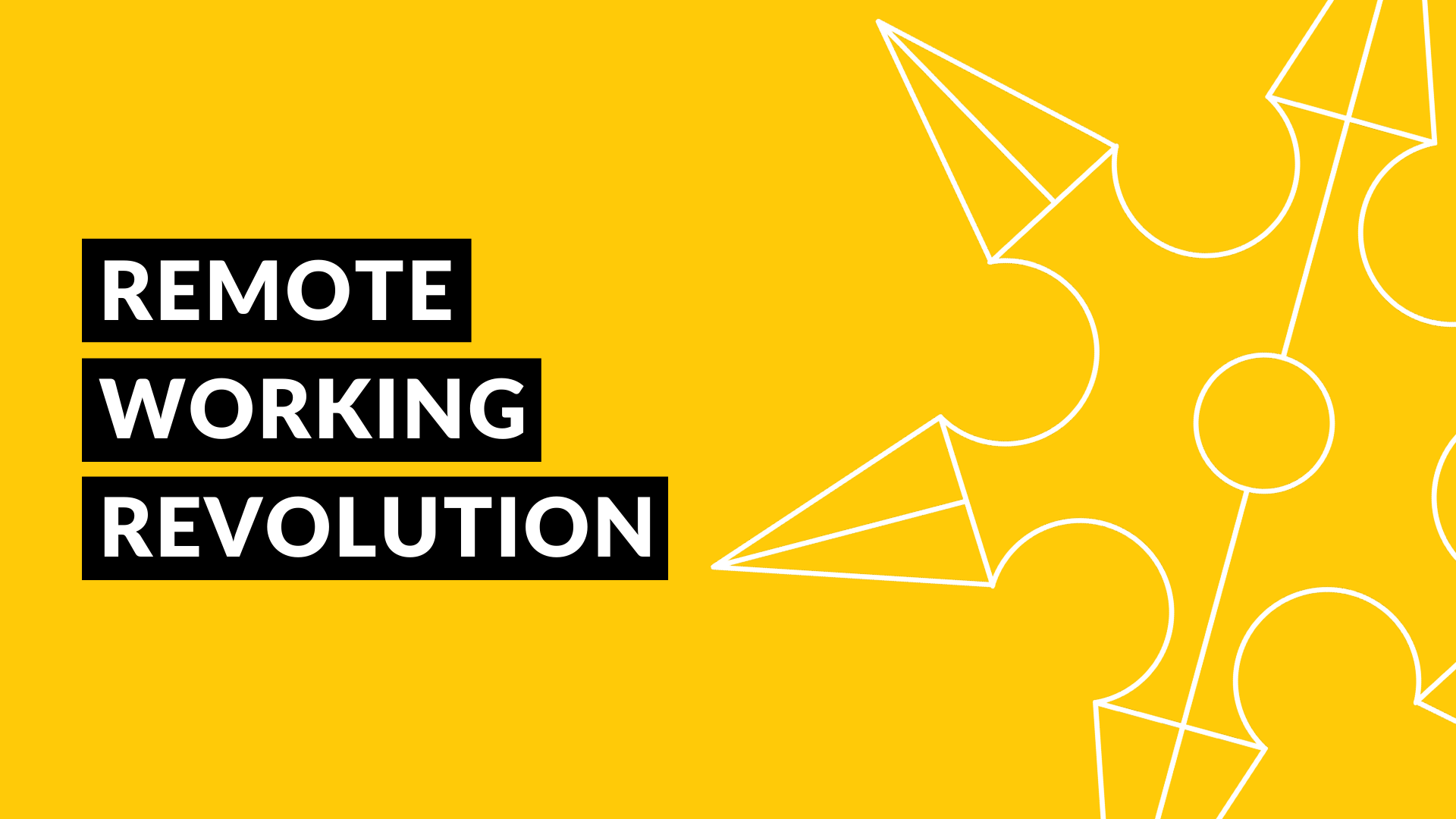 The Remote Working Revolution is Here
Coronavirus is changing the way we work. At Exposure Ninja, we've been remote for 7 years and have grown our team to be 100 Ninjas strong. The best part? We've found that our team is even more productive when working remotely.
In our Remote Working Revolution training, we don't just share our robust remote working processes — we also share the mistakes we've made so that you can avoid them in your business.
COVID-19
COVID-19 is not a reason to hold back. While your competitors are paralysed by fear and inaction, you have a massive opportunity to go one better and get your business in the strongest possible position for the long term.