Has your company had to start working remotely?
Don't know where to start?
Worried about the security and productivity implications?
Our Remote Working Revolution training is for you.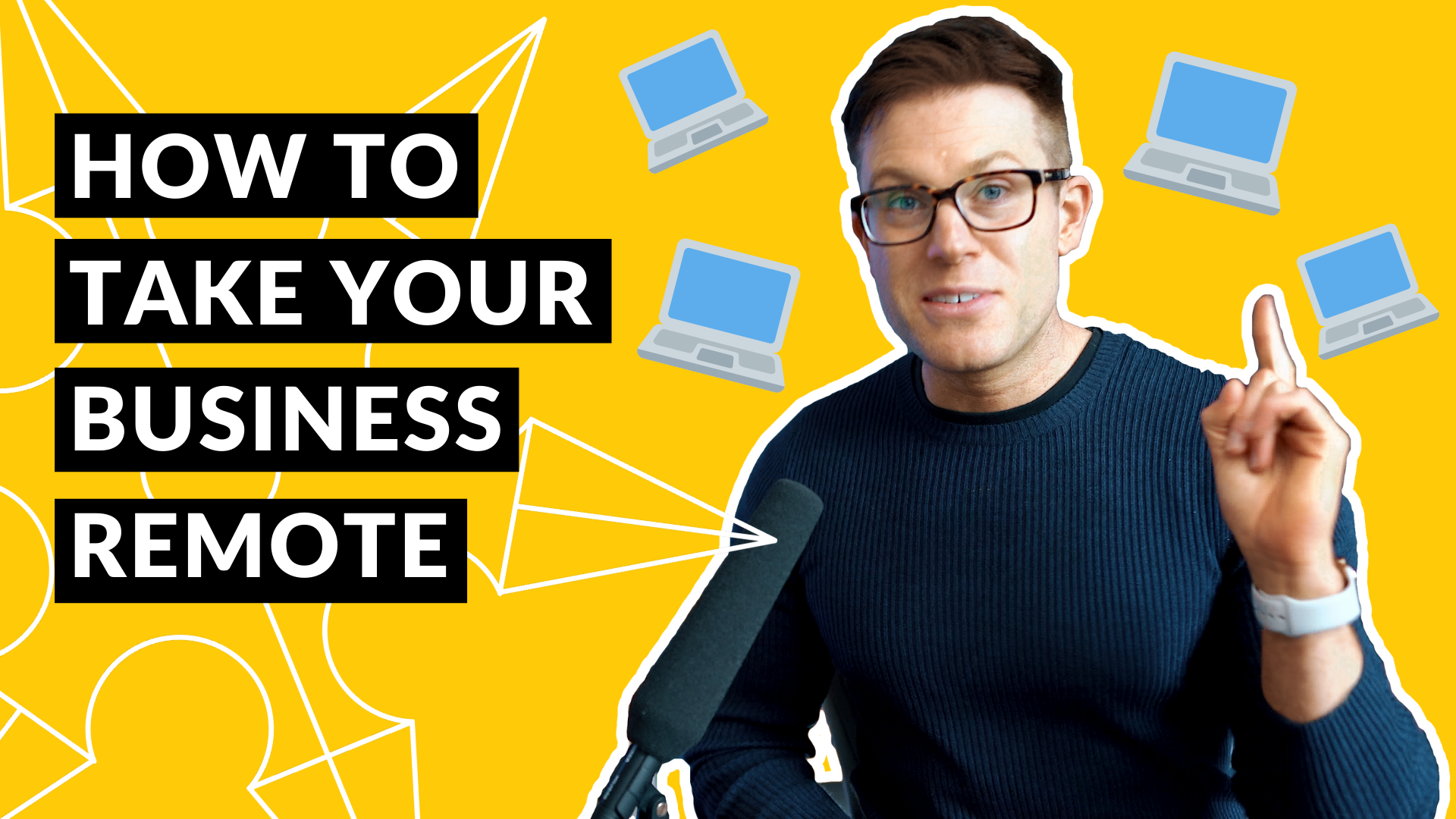 Hi, I'm Tim Cameron-Kitchen, Head Ninja at Exposure Ninja
I've been running Exposure Ninja, a UK-based digital marketing agency, since 2012. We're a 100% remote digital agency and our team have been working from home since the start.
Our agency has grown from just me to a team of 100 Ninjas, and we've made pretty much every remote working mistake imaginable! But we've also figured a lot of things out in order to scale as we have done.
That's why we're sharing everything we've learned to help your business go remote - rapidly.
In addition to the Remote Working Revolution Course, if you'd like extra support during your transition to remote working, we also have bespoke consultancy packages available.
You'll be working directly with one of the most experienced in the Exposure Ninja team to solve any challenges you come up against, prioritise your to-do-list and talk through any situations unique to your business.
To find out more, click here to book a call with one of our Remote Working Consultants.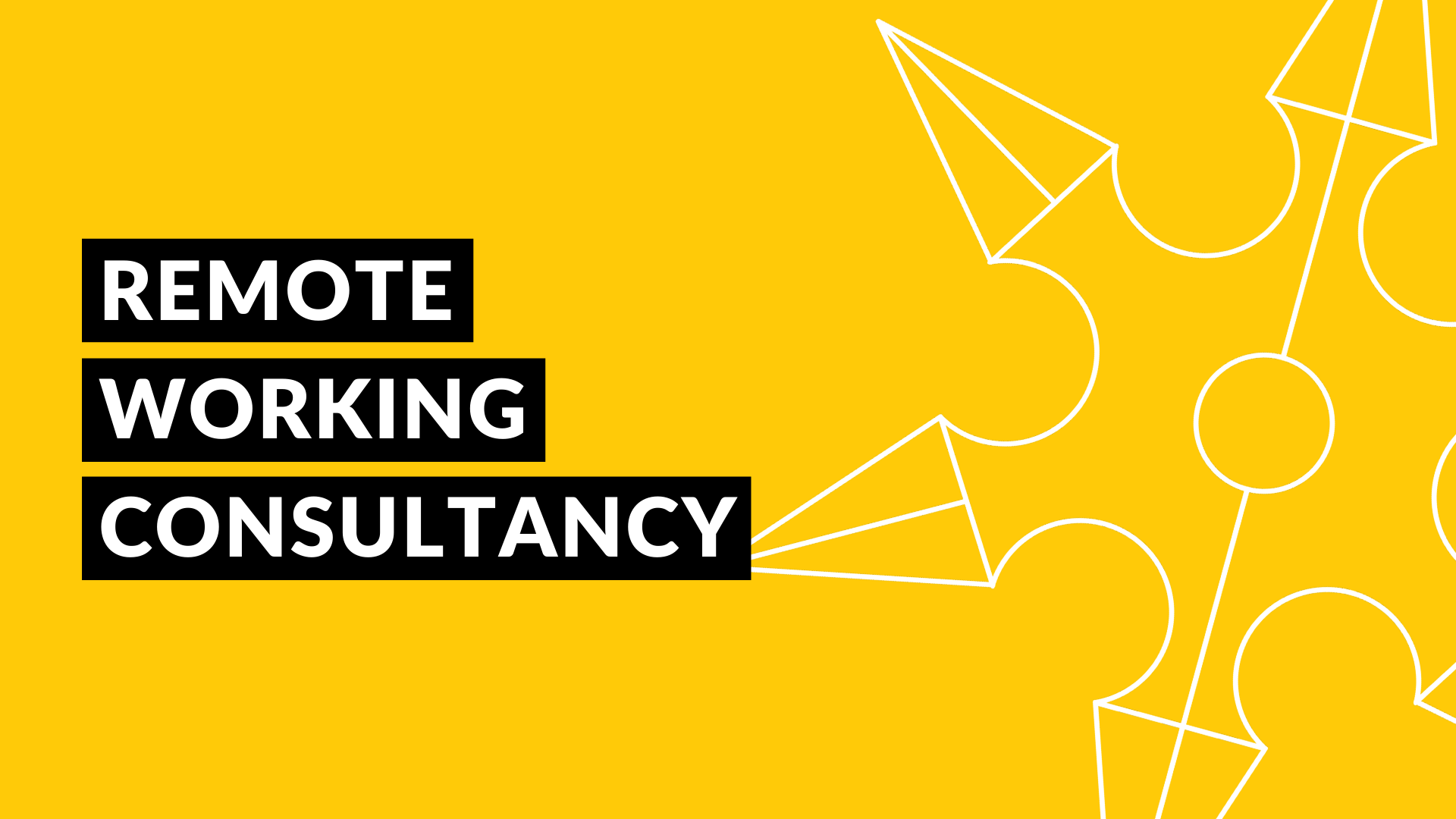 Browse The Course Modules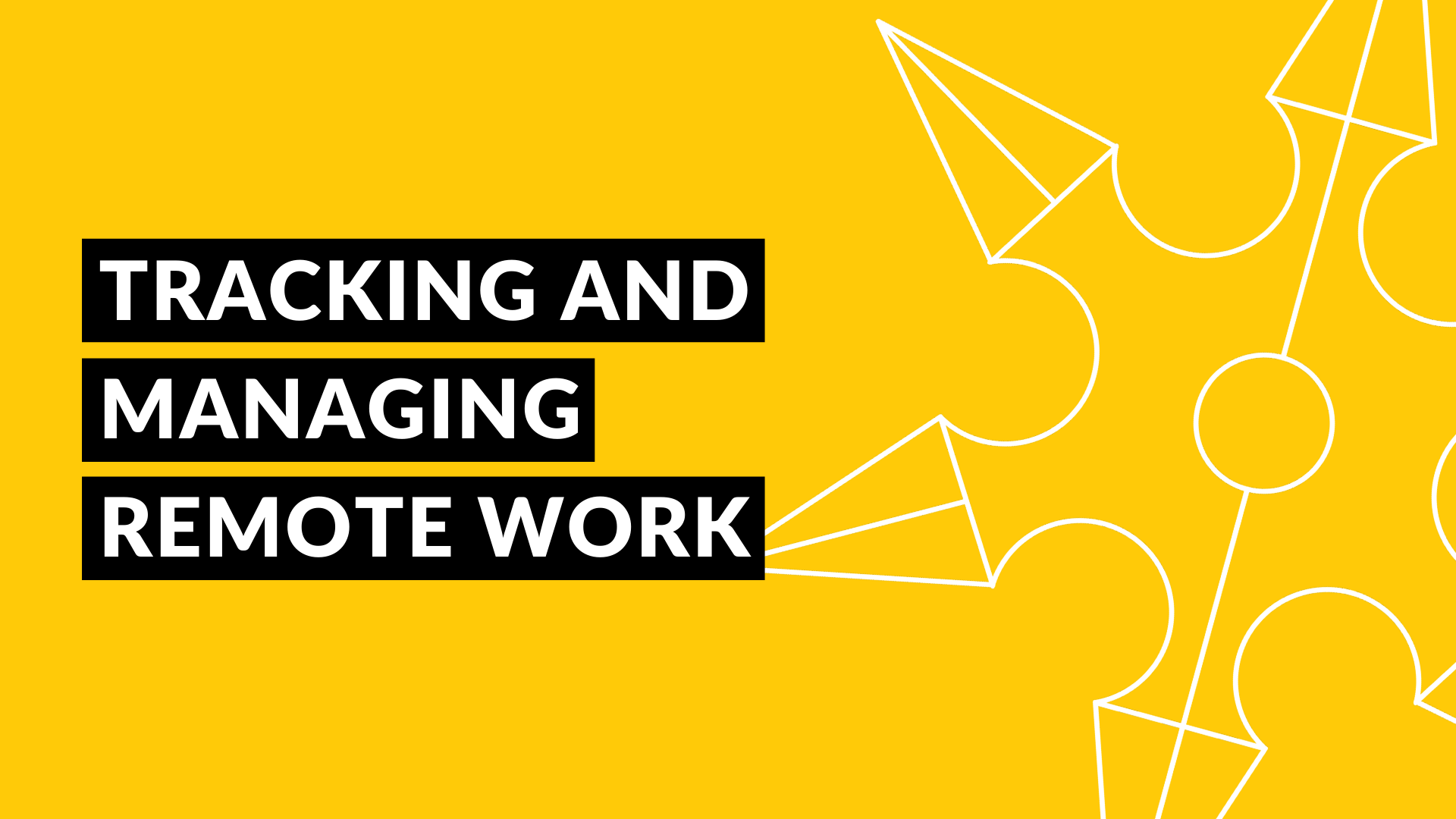 Tracking and Managing Remote Work
Setting up the tools you need to know your team are working effectively and efficiently when remote.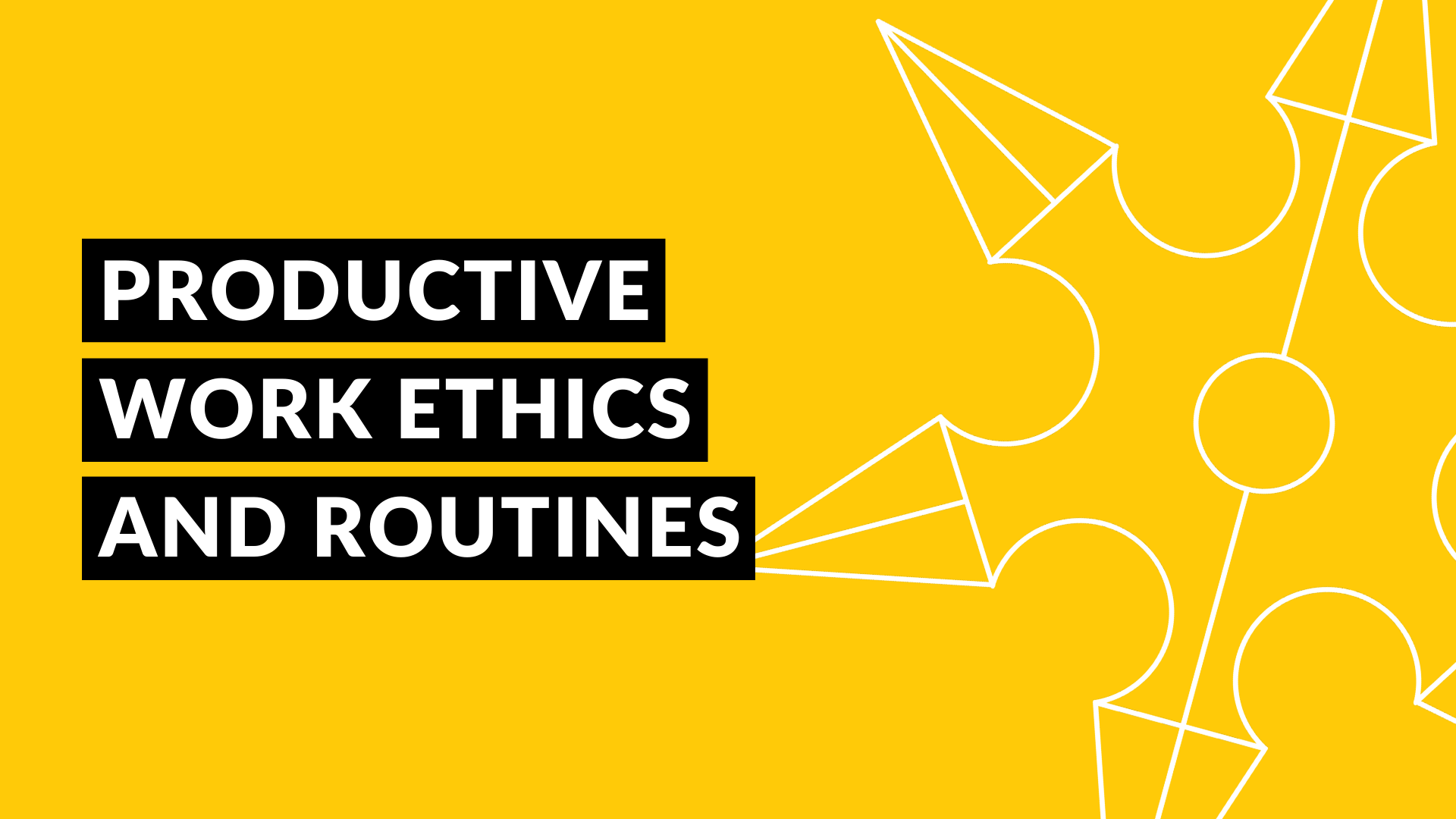 Productive Work Ethics and Routines
How to set expectations and establish boundaries for remote work with your team.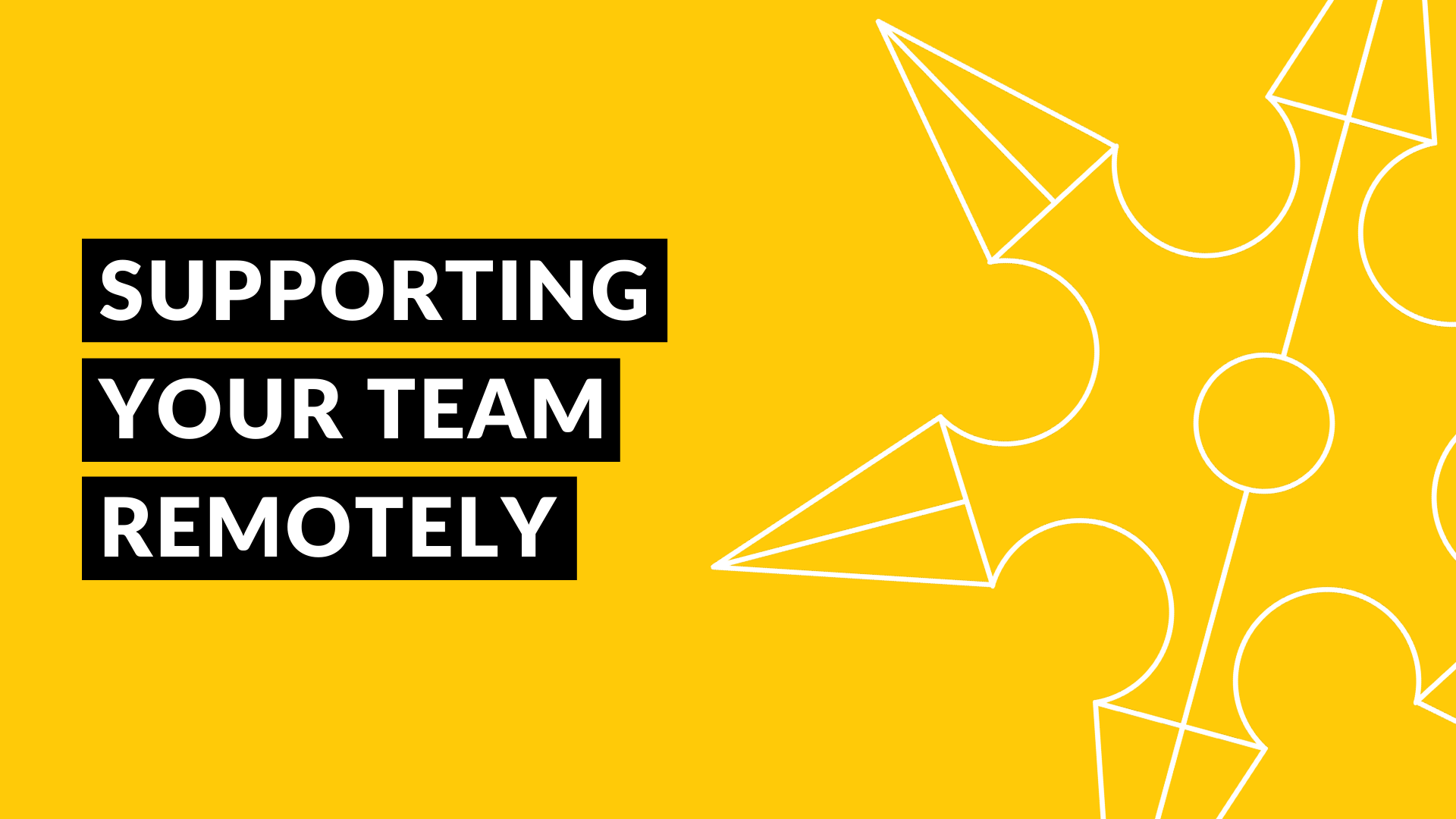 Supporting Your Team Remotely
How to know when your team are feeling stressed and how to support them when remote.